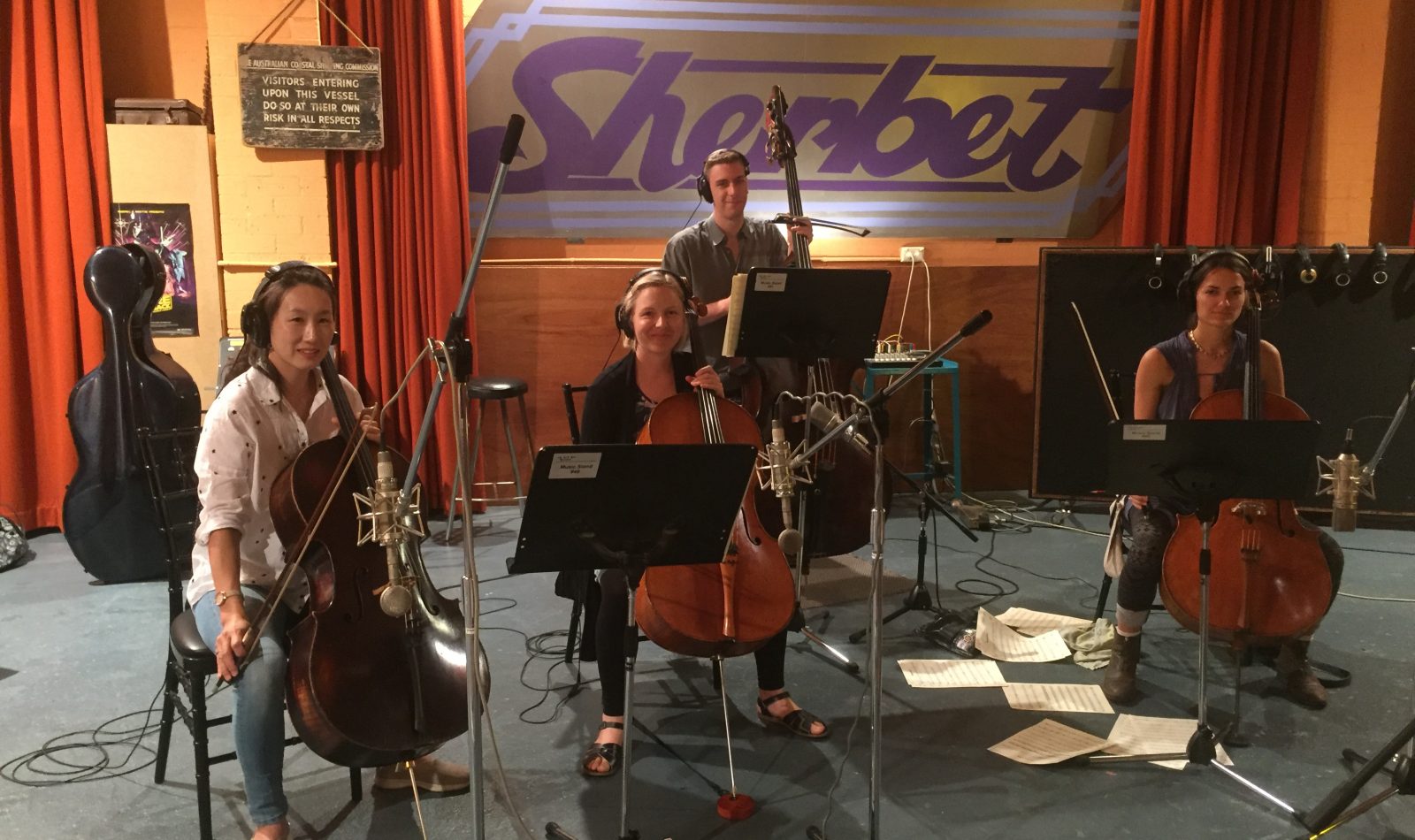 Sound effects have been used extensively throughout the Centre to create a compelling sense of reality within scenes.
As visitors descend the ramp into the building, they will hear planes overhead, footsteps in the trenches, muted voices, a whistle blowing and orders being yelled. Then there is gunfire and the sound of human bodies falling.
The painstaking process was guided by Australia's Academy Award-winning sound engineer Nigel Christensen who is best known for his work on Mad Max: Fury Road (2015).
At his studio in Bowral, New South Wales, Christensen created soundscapes that added authenticity and texture to the Centre's story, intensifying the psychological elements of the front line.
The final result is a chaotic yet orchestrated impact that reverberates in the visitor, much like soldiers would have experienced during the First World War.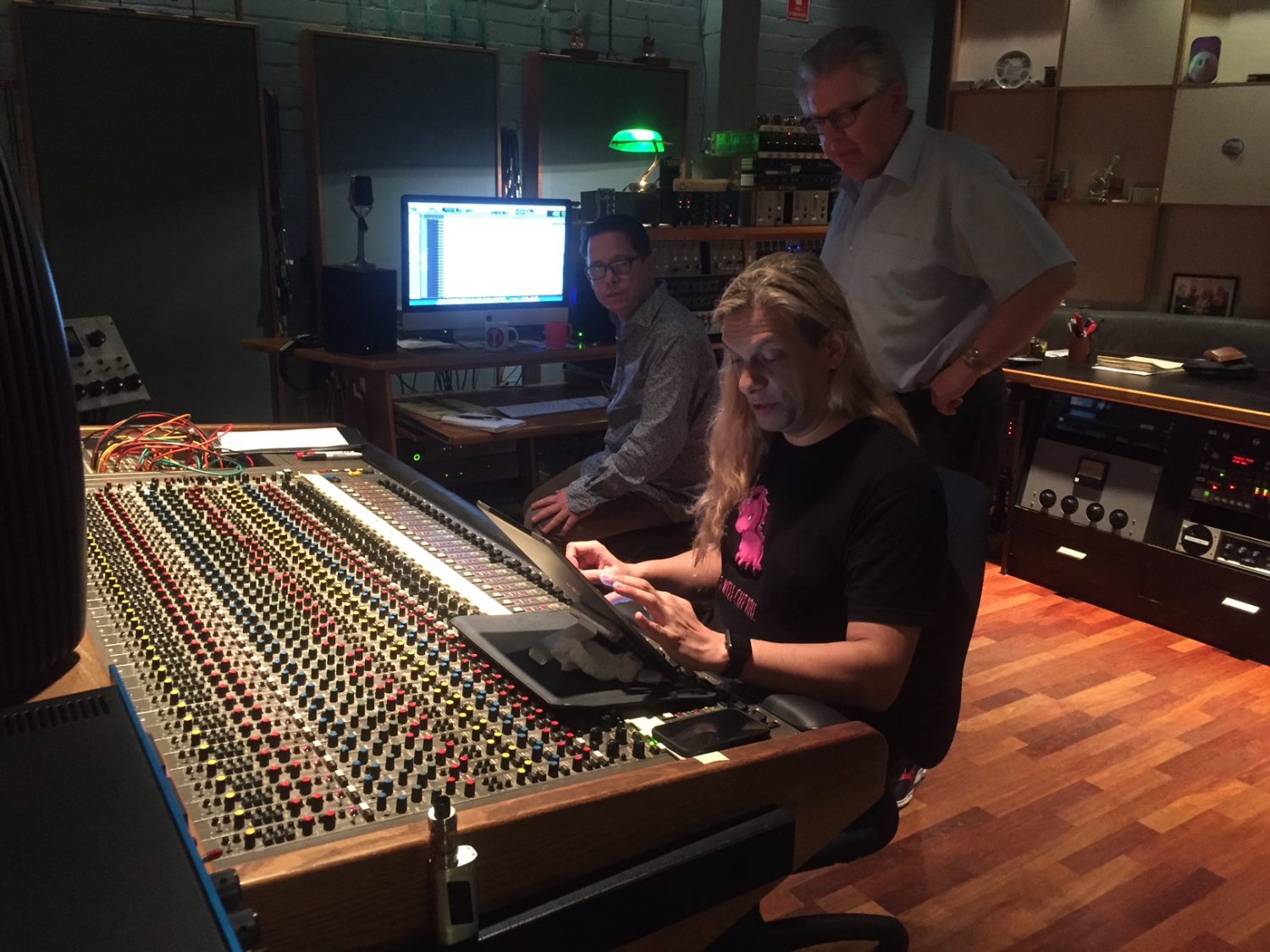 Among the powerful sound techniques used:
A post-production technique known as Foley, invented in the 1920s, recreates ambient sounds, such as the rustle of clothing, the squelch of boots in mud, planes overhead, or stifled breathing in a gas mask. Foley enhances the auditory experiences of a movie and is used to replace dialogue, creating an internal monologue and sense of intimacy.
Looping enables actors to re-perform their dialogue after filming, to add interpretation or enhance emotion. Vocalisation and narration brings silent scenes to life.
Voices and accents are unmistakably Australian. During the First World War, Australians were predominantly British, but they were proud of their Australian accent and slang.
A rousing musical score has been composed by Australian Rajan Kamahl, adding to the atmosphere, scale and pitch of emotion.
Silence can be eerie or calm. Stretches without speech or sound allow the visitor to focus on graphic images, pause to reflect and process emotions.
A visit to the Sir John Monash Centre will be unlike any other, transporting people to another time and place, largely due to creative use of sound effects.