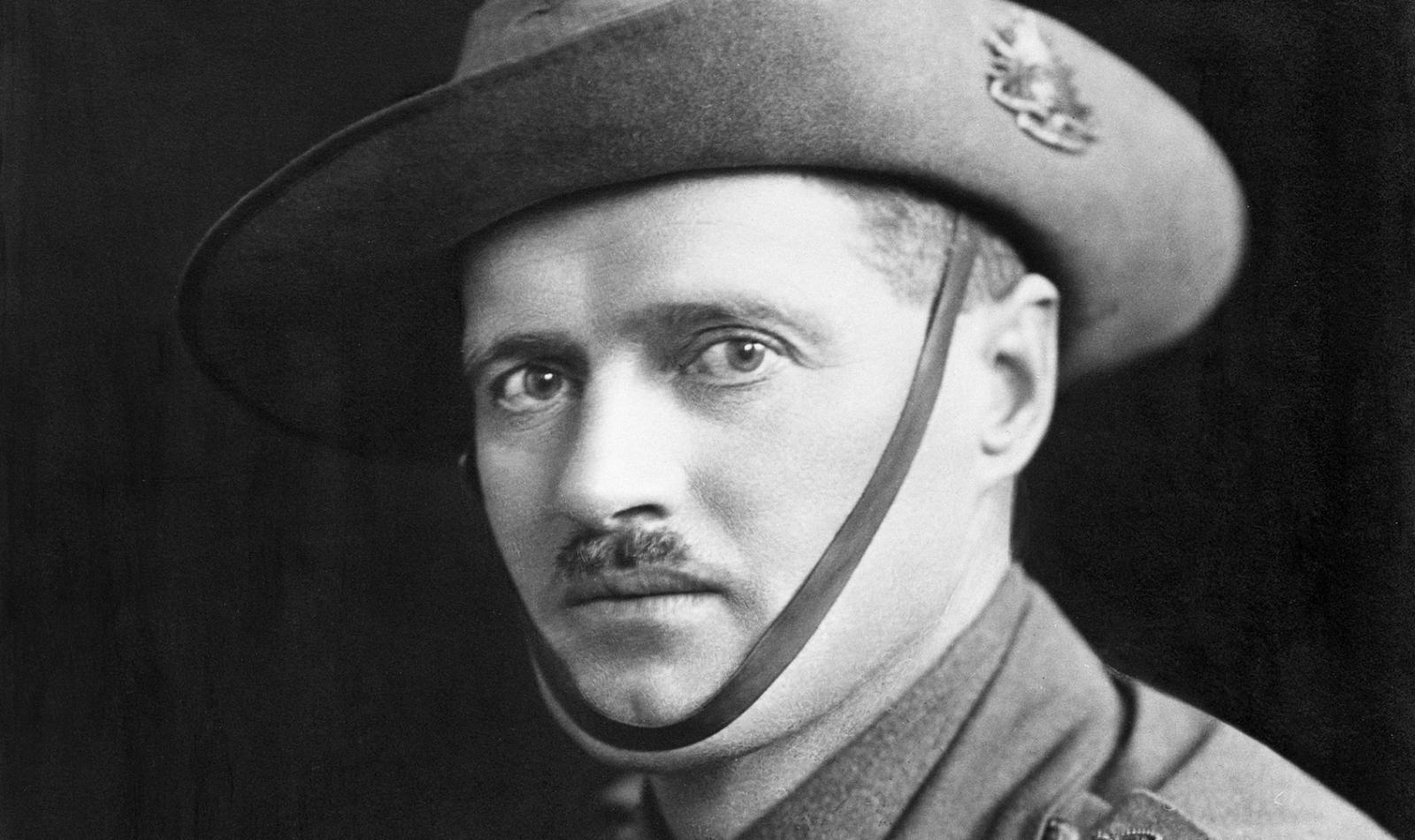 Australia's most decorated soldier Harry Murray joined the AIF in 1914 as a private and ended the war a lieutenant-colonel commanding a battalion of 64 machine-guns.
Born near Launceston in 1880, the dashing and courageous bushman won the Victoria Cross for leading a night charge across frozen snow and fighting off enemy counter-attacks at Stormy Trench near Gueudecourt in France in February 1917.
Murray, a tactically-sound charismatic leader, won two Distinguished Service Orders – at Mouquet Farm and Bullecourt where he led his troops under machine-gun fire shouting "Come on men, the 16th are getting hell" – a Distinguished Conduct Medal at Gallipoli, British and French honours.
Charles Bean said Murray was "one who always rose to the occasion, practical and careful, yet at the same time reckless of personal safety … one who always got the best out of their men."
The 13th Battalion historian wrote: "He was known as 'Mad Harry" but there was considerable method in his madness. No officer took more care to avoid losing men and he took astonishing risks while personally reconnoitring."
Murray became a grazier at Richmond in Queensland and died in 1966.