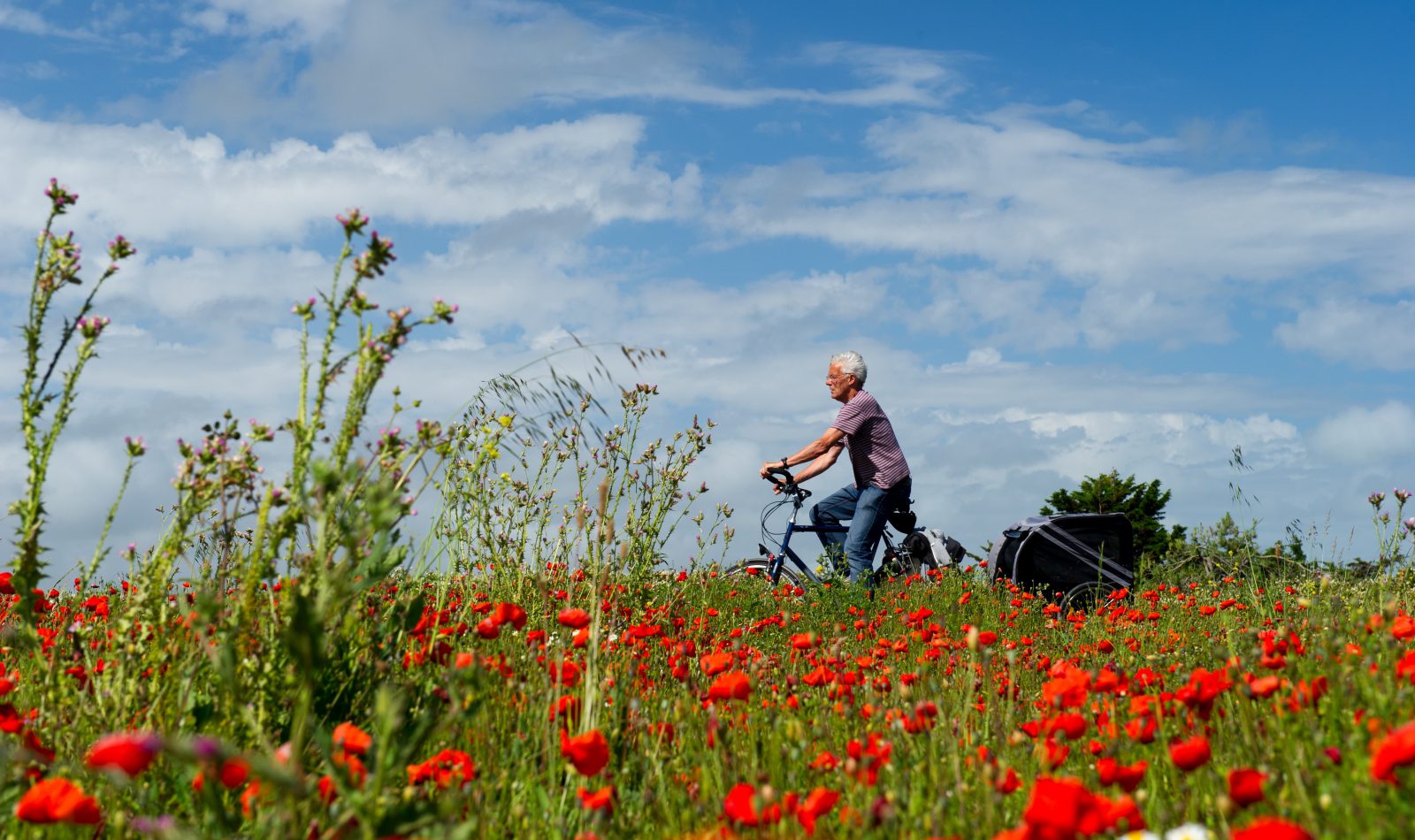 One of the most popular ways of experiencing the Australian Remembrance Trail is on a battlefield bicycle tour.
Picture yourself cycling through France 100 years ago, in a network of trenches, mine craters, vast cemeteries and memorials, and be prepared for a deeply moving experience.
France has not forgotten it was the theatre of some of the world's most violent and tragic war history.
At the same time, daily life continues and French culture is enduring. You can meet the locals in charming villages, enjoy authentic hospitality, and dine on regional produce.
Remember to take binoculars and perhaps even a compass to orientate yourself in battlefield maps. It's also advisable to have good hiking shoes, a hat, raincoat and sunscreen.
Many companies can help design a unique itinerary that takes in personal points of interest and 100-year anniversaries on the Western Front.
Towards the end of 2017, centenaries are being observed for several battles, including the Third Battle of Ypres, the Battle of Menin Road, Polygon Wood, Broodseinde, and Passchendaele.
There are a number of organised tours available, led by experienced and respected war historians and battlefield guides who are experts in the Western Front campaigns.
They have a deep interest in military history and have travelled and written about the battlefields, often contributing to historical projects.
Alternatively you can obtain a map from publishers or tourist offices and design your own itinerary.
The routes vary in distance and you can cycle for a half-day, full day or several days.
References
For more information or to make a booking go to the French government's tourism website Atout France.