More than a thousand guests attended the centenary commemorations of the Battle of Polygon Wood in Belgium last month. View our photo gallery from the event.
Her Royal Highness Princess Astrid of Belgium, Australia's Governor-General Sir Peter Cosgrove AK MC, and Minister for Veterans' Affairs Dan Tehan were among the attendees.
Before the Dawn Service, visitors were able to explore the Reflective Trail, a sensory experience through the forest from the edge of Polygon Wood to the entry of Buttes New British Cemetery.
Footage of ABC TV's live coverage of the 26 September event is available on the Anzac Centenary website.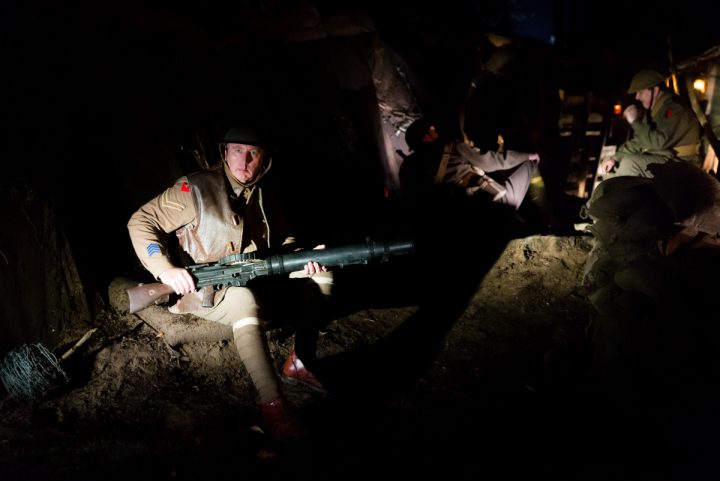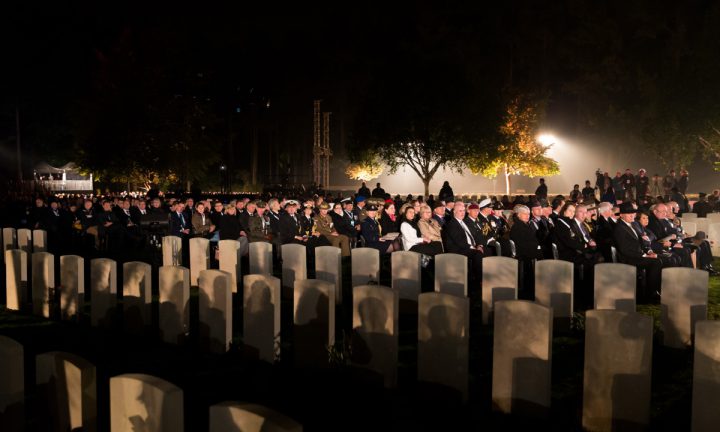 References
The story of the Zonnebeke Five : https://www.visitflanders.com/en/things-to-do/attractions/top/polygon-wood-cemetery.jsp?country=en_US