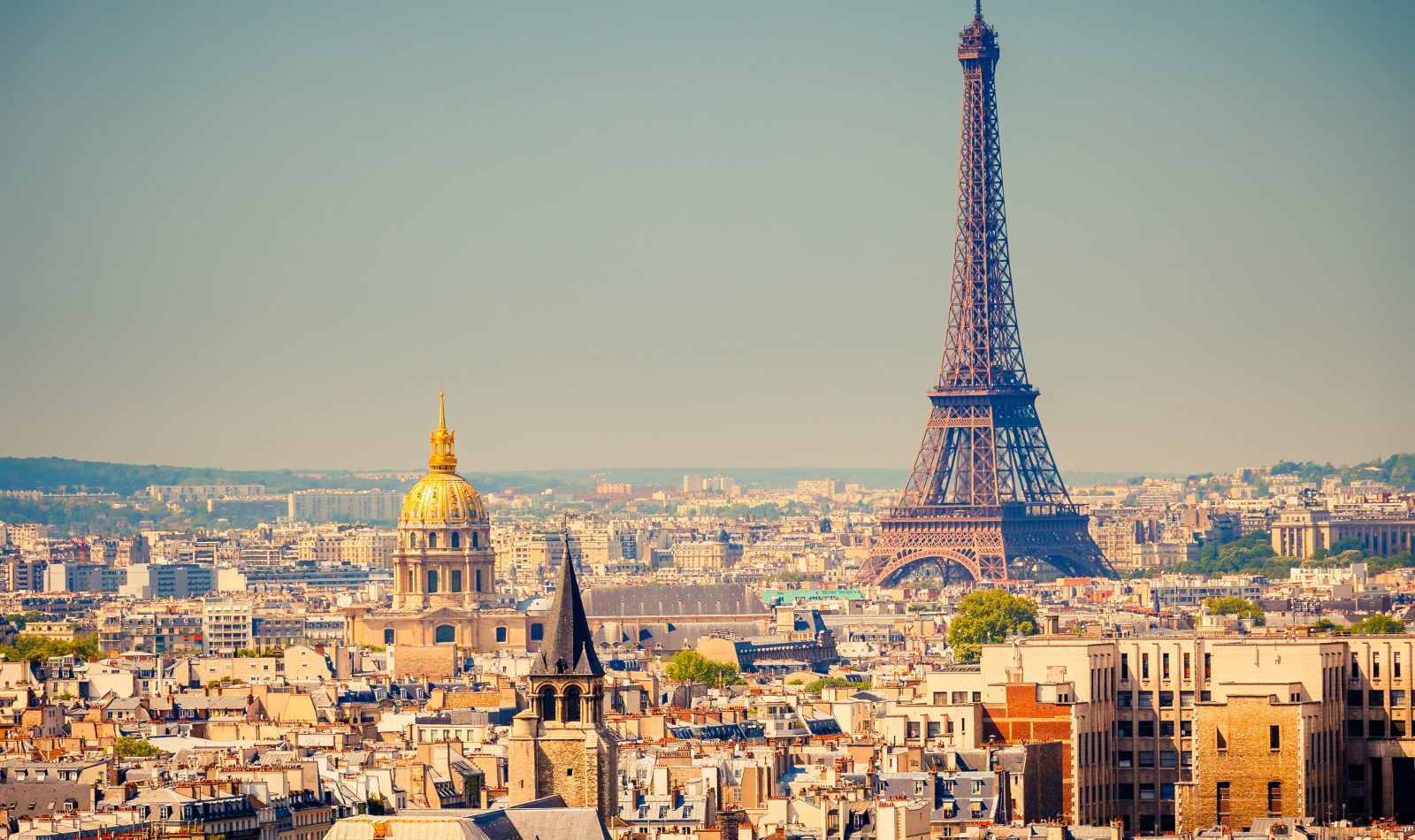 More than a million Australians visit France every year. Their average stay is two weeks, starting with a spot of culture in Paris, followed by travel to two or three regions, usually by train or car.
The battlefields of northern France are especially popular, given the strong interest in the centenary commemorations of the First World War.
Many Australians making a remembrance tour are shocked at the contrast between the peaceful French countryside of today and the devastation of war in the past. Nonetheless, it's a trip they don't regret.
There are many ways of customising your journey, according to your preferred level of comfort, travel distance and time, the number of people in your party, and whether you can be flexible with arrivals and departures.
Here are some planning tips:
Visa requirements vary and entry/exit conditions can change at short notice, so travellers should contact their nearest Embassy or Consulate of France for up-to-date information.
At the time of writing, the Department of Foreign Affairs and Trade advises a high degree of caution for Australians travelling to France. For more details go to Smartraveller.
Flights are available direct to Paris or via the United Kingdom. Discounts are available for booking early.
Driving is a great way to explore France. Car hire is relatively inexpensive and leasing is a viable option for longer stays.
If you want to drive in France, you must have a valid Australian driver's licence before leaving Australia.
You should also obtain a valid International Driving Permit which may be required by car rental companies.
Trains (and buses) connect nearly every part of the country. The high-speed train, inOui (changed from TGV), runs from Paris, while a new, economical fast rail service departs from the suburbs.
 Health risks in France are broadly the same as those in Australia. Take out comprehensive travel insurance before you leave to cover any overseas medical costs, and see your doctor for a check-up and to discuss your travel plans and implications for your health.
Money is best obtained as cash from automatic teller machines, the same as in Australia, with a card that has a chip and a PIN.
Prices displayed on goods includes TVA, a value added tax.
Traditionally, many shops in France are not open all day Sunday and Monday, and they tend to close for a break at lunchtime. Recently, however, there has been some deregulation of trading laws.
References
To plan your trip to France or make a booking, go to the French government's official website for tourism, Atout France.